Tai Chi and QiGong Workshop
Join The Collective Today!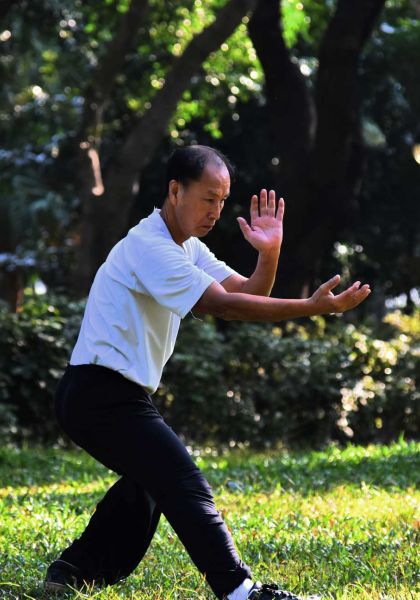 Tai Chi and QiGong Workshop
Over the course of 4 weeks, students will develop a deep understanding of the philosophy behind two of the most ancient and fundamental martial arts. Through guided breathing, meditation and coordinated body movements, new practitioners will begin to observe, reveal and then cultivate the vital life force that is within themselves and the beings around them.
Master Daniel and Tai Chi Tao Summit will be offering this series monthly with classes scheduled weekly starting the first Monday evening of each month.