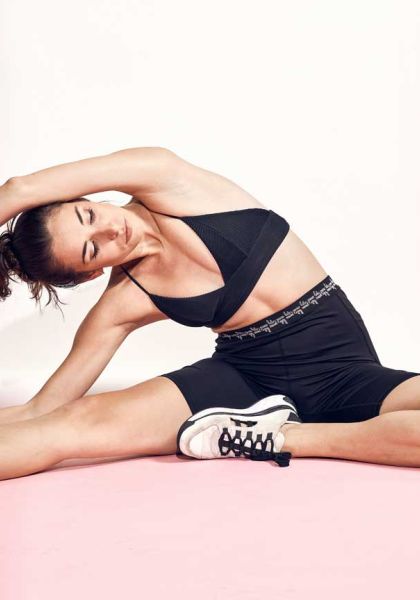 Injury and Imbalance Prevention (Pre-Hab)
This package includes a series of physical, mental and affective workouts designed to increase and manage participants capacity to operate their bodies across all ages and development stages.

Through in-depth discussion, demonstration of proper form and assisted movement training, students can expect to increase sensitivity within their nervous systems and gain functional strength, flexibility and endurance that is applicable to their activity or sport. After completion of this series, participants will leave with the exercises, tools and education to continue developing these skills.